Welcome To Maverick Southern Kitchens
Hi, I'm Maverick.

I created Maverick Kitchen to share with you my experiences and adventures from my kitchen.

I love to cook traditional home-cooked food, bake aromatic cakes and crusty loaves of bread, and create healthy meals for my family.

But cooking and baking are becoming lost arts, thanks in part to how challenging they can be. So, one of my favorite pass times is testing out new gadgets and gizmos that make life easier in the kitchen.

If there's a doodad that helps chop vast amounts of ingredients, a thingamabob that cooks your food super fast, or a cooking technique that can make cooking fun, we're going to test it together.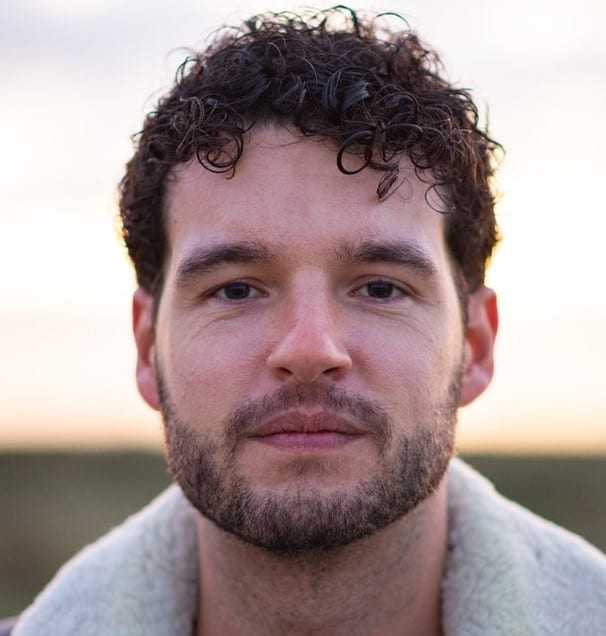 Why I Love To Cook
When I was small, I'd spend my Saturday afternoons sitting on my grandpa's knee in the kitchen, watching while my Grandma baked cakes, cookies, and all kinds of treats to eat after dinner.
The smell of freshly baked bread often filled the whole house.
As I got a little bigger, my Grandma let me weigh out the ingredients and mix them all together, and if I did a good job, she even let me lick the spoon.
When we'd finished, Grandma would wash the pots and pans, and I would dry.
I loved those Saturdays baking with her.
Eventually, Grandma's hands became weak, and she couldn't cook, but I still go round to her house on a Saturday afternoon and bake for her. I do all the manual tasks while she supervises.
We talk, cook, and then eat together.
She might not be able to whisk an egg or kneed dough anymore, but my Grandma has probably forgotten more about cooking than I will ever know.
Cooking isn't only about making food; it's about coming together as a family and as friends. It's about passing secrets from generation to generation and making memories that will live on long after the food has been eaten.
It's memories like these that I want to help other people create with their families through the magic of cooking.
So won't you join me in helping to bring families together around the dinner table and putting the fun back into my test kitchen?